Endometriosis is characterized by the development of tissue similar to the uterine lining outside the uterus. Endometriosis affects around 10% of women worldwide, with an average diagnosis time of 7 years.
To relieve the pain associated with endometriosis, hormonal treatments are recommended as the first-line therapy. However, in a third of cases, these treatments do not work.
Faced with this situation, the URGO Foundation is committed to :
raising awareness and training healthcare professionals to diagnose endometriosis more quickly and optimize its care,
supporting endometriosis research.

In 2023, a partnership between INSERM* and the URGO Foundation was signed.
The aim? To fund a Research Laboratory project within INSERM, with the aim of advancing scientific knowledge and improving the management of endometriosis-related pain.
In concrete terms, this project aims at developing an endometrial reproduction model (obtaining an endometrial organoid complex ex vivo**) in order to develop a pre-clinical approach for predicting patient response to hormonal therapies.
This research project will last 2 years. Funding from the URGO Foundation will cover experimental costs, the purchase of equipment and the costs of promoting the clinical study.
With the aim of moving towards personalized medicine, this research project has the ambition to offer, as a first line of treatment, a treatment adapted to each patient… And thus to limit therapeutic failures, non-observance of treatments and repetitive surgical interventions.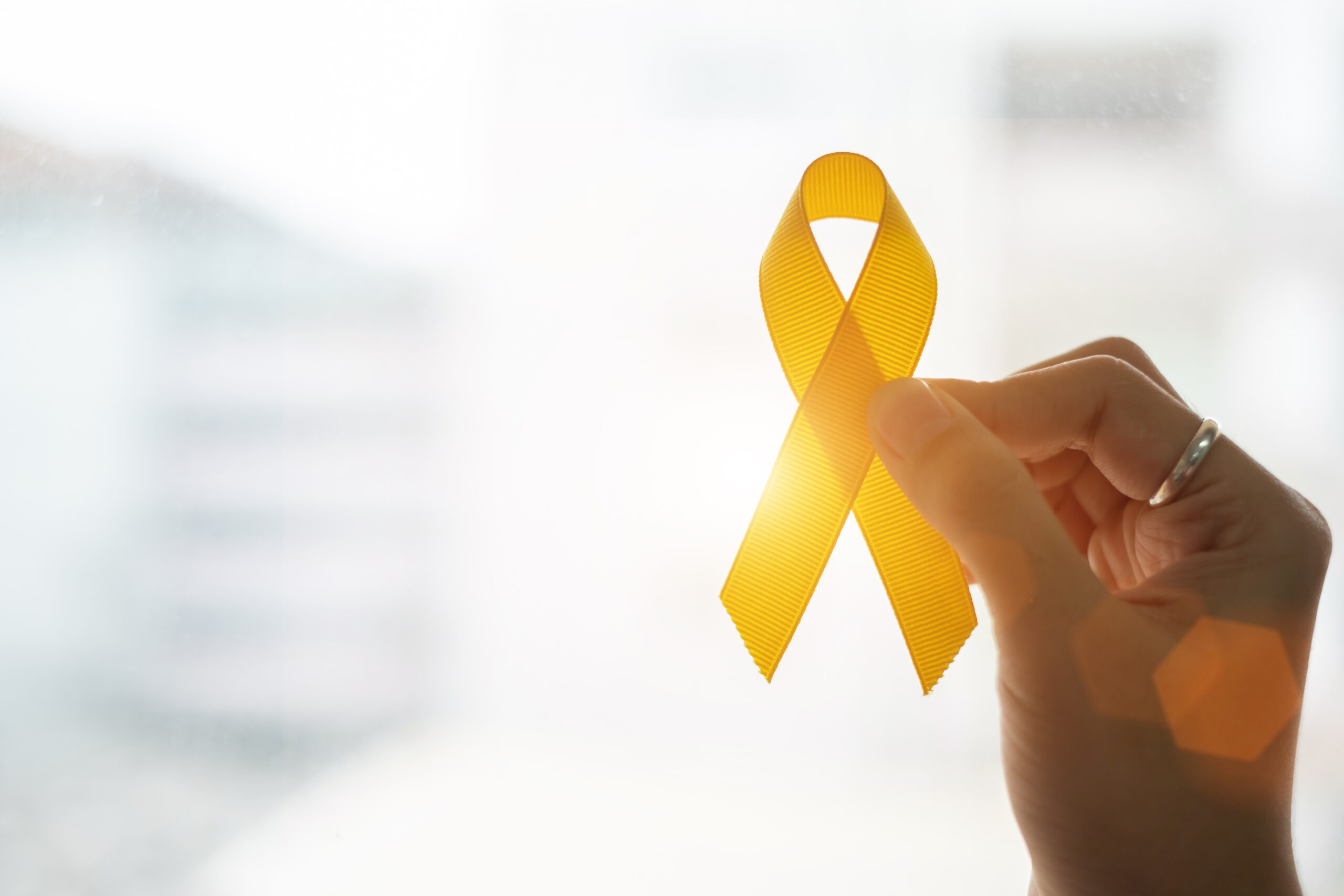 * National Institute of Health and Medical Research
** Outside the living organism