Patients who develop venous leg ulcers face considerable suffering and a reduced quality of life. Many patients with leg ulcers are not receiving the correct treatment, resulting in delayed healing times, an increased risk of complications and higher treatment costs.
When treating patients with leg ulcers, health professionals are confronted with 3 key challenges:
Making a correct DIAGNOSIS, as wounds are often complex,
DECIDING on a safe and effective TREATMENT at the outset, from the huge range of options available.
Promoting patient concordance and thus adherence with treatment and empowering patients to be in control of their pathology and wound healing through DIALOGUE.
The Leg Ulcer and Compression Days are an international event. Their objective? To raise awareness and train healthcare professionals in the management and treatment of patients with venous leg ulcers.
Organized every year in the United Kingdom, France, Germany, Spain, Portugal, the Netherlands, the United States and Italy, the Leg Ulcer and Compression days propose workshops, symposia and webinars dedicated to healthcare professionals dealing with patients with leg ulcers such as specialists, general practitioners, and nurses.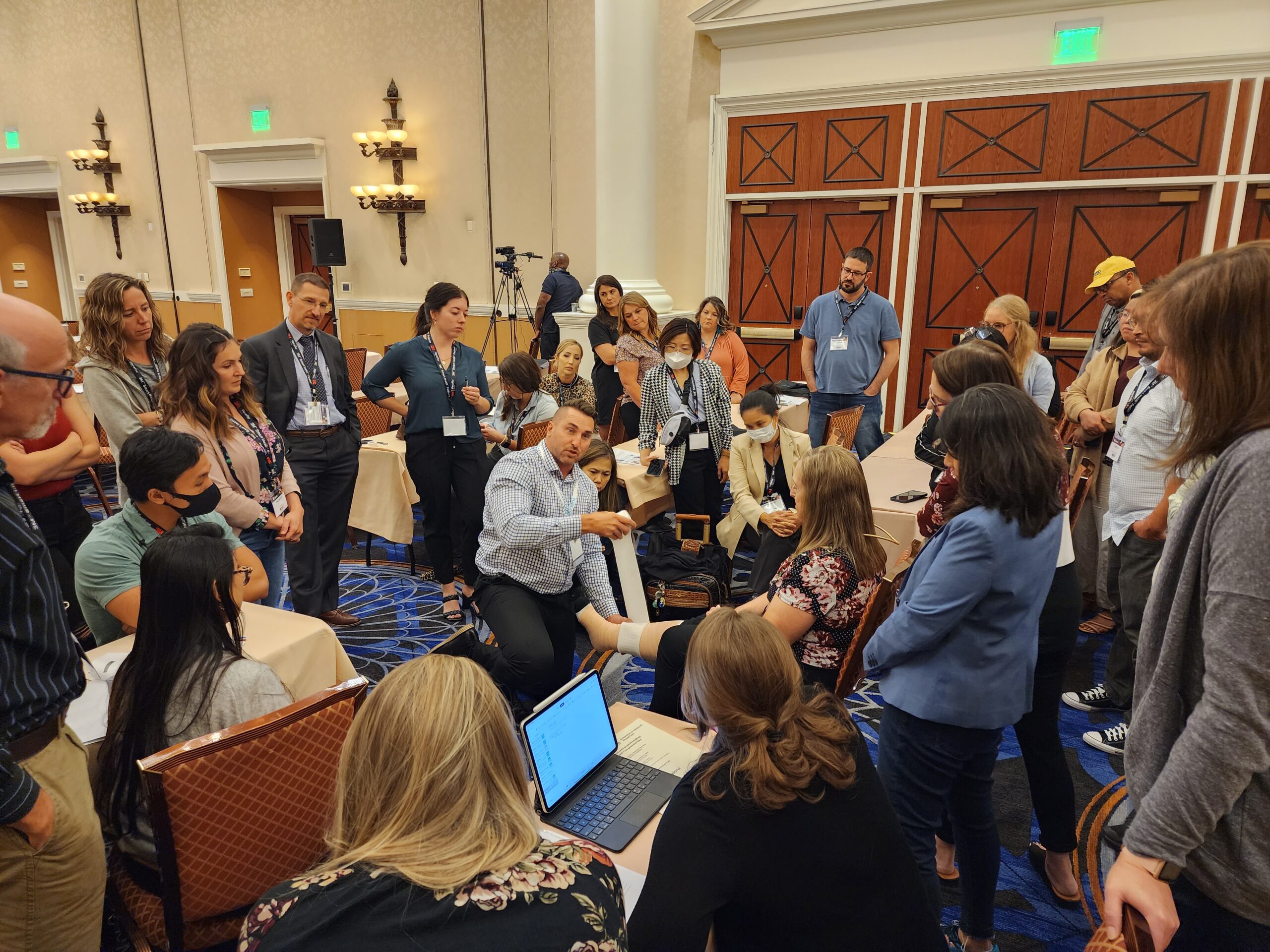 Our mission is to support health care professionals to improve patient outcomes.
Embark on PLANET COMPRESSION to know more about the 3 dimensions of care that are key in the management of patients with venous leg ulcers.
You will have the opportunity to learn more about principles to good compression. It's about ensuring continuous, consistent, and comfortable compression for your patient.
With a holistic approach and the right treatment, a venous compression therapy combined with a specific wound care dressing that acts on wound healing, it is possible to heal your patients sooner!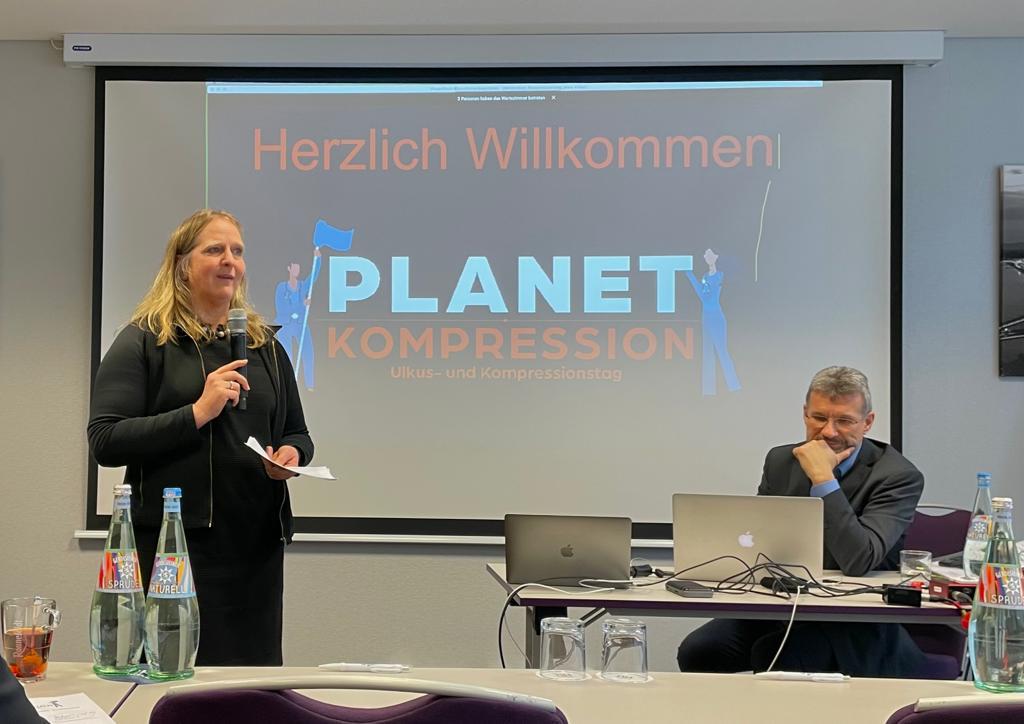 Next events planned in 2023:
Germany: 29th November
France: 2023 date to be announced soon
The UK: 28th & 29th March
The Netherlands: 2023 date to be announced soon
Spain: 2023 date to be announced soon
Portugal: 2023 date to be announced soon
USA: 2023 date to be announced soon
Italy: 2023 date to be announced soon
Our partners: Wounds UK, Legsmatter, CPDmember, Gneaupp, Capitulo Espanol di Flebologia y Linfologia, Asociacion Espanol de Enfermeria Vascular y Heridas, Anedidic, AFTPheridas, SEHER, GAIF, ELCOS, Société Française de Medecine Vasculaire, Société Française et Francophone de Plaies et Cicatrisation.